Harry Dolman - Clive Burlton & Martin Powell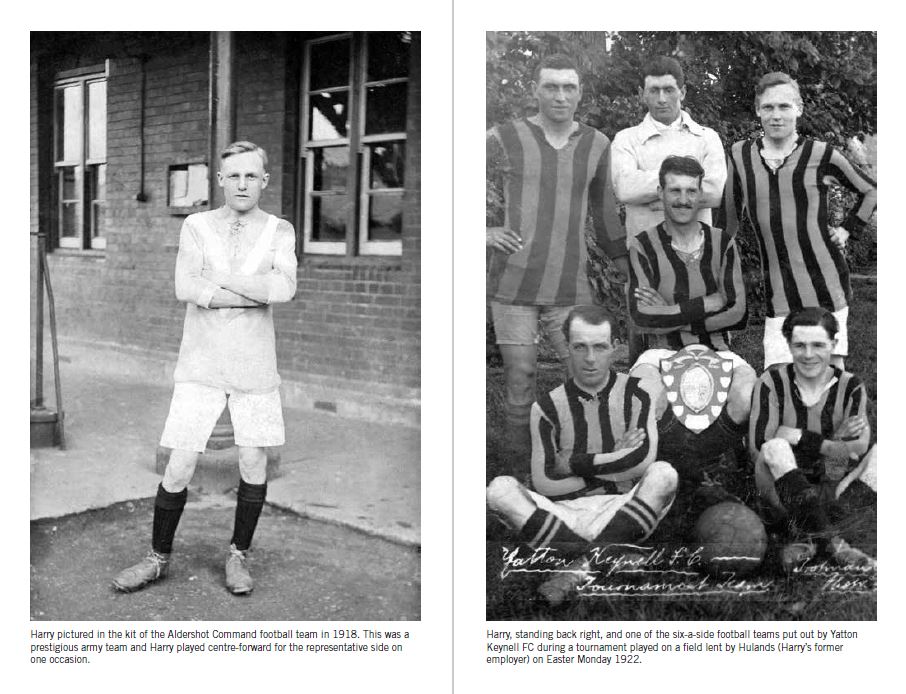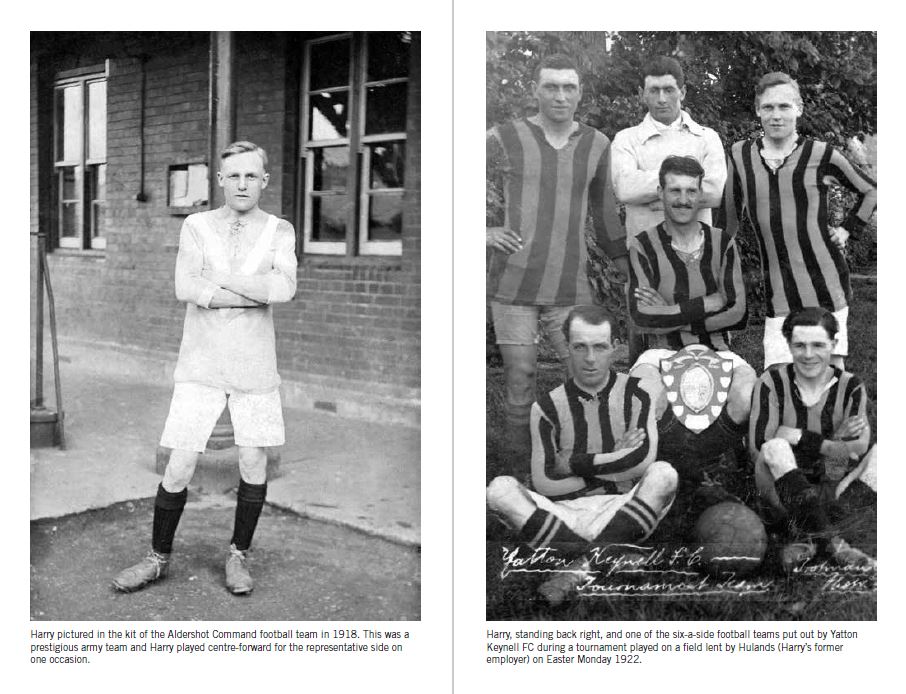 Harry Dolman - Clive Burlton & Martin Powell
Harry Dolman OBE rose from humble rural roots in Wiltshire to become a multi-millionaire, thanks to his fantastic inventions, draughtsmanship and engineering skills. He loved football and his business success led him to Bristol City Football Club where, during 38 years, he became director, chairman and president.
For more than 25 years as chairman, he pursued the dream of top flight football and a first class stadium while still designing machines that changed the way the world worked.
His amazing achievements included designing the Dolman Stand that bears his name and the first turnstiles and floodlights at Ashton Gate.
In industry he had more than 100 patents to his name; machines ranged from the London Underground ticket machines to chocolate vending machines, through to egg grading, cigarette trimming, laundry marking, one armed bandits and even a coin-slot roulette wheel.
Following the rediscovery of Harry's lost diaries this book uncovers the fascinating behind-the-scenes stories of Bristol City, Ashton Gate stadium, the players and his amazing inventions.
ISBN: 9781909446144
Size: 215mm X 140mm
Pages: 200
Published: 11/2017